2022 Cookie Training for Seasoned Troop Volunteers (Zoom Only)
Date:
Wed Dec 01, 6:00 PM
- 7:30 PM EST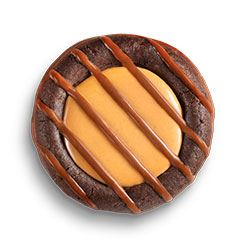 Welcome to 2022 Cookie Season! This training is intended for troop volunteers who have already participated in a cookie season. We will feature highlights, new things to know and key program dates.

Join us via Zoom on Wednesday, December 1st at 6:00 pm (Eastern).

Zoom meeting information will be provided to you in your confirmation email.

All trainings will be recorded and available for viewing in gsLearn.