Fall / Winter Council Store Hours:
the Fort Wayne and Granger council stores will be open the 2nd Saturday of the month from 10 AM to 2 PM.
November Office Hours:
both offices will be closed Monday, November 15, and both offices and all camps will be closed Thursday, November 25, and Friday, November 26.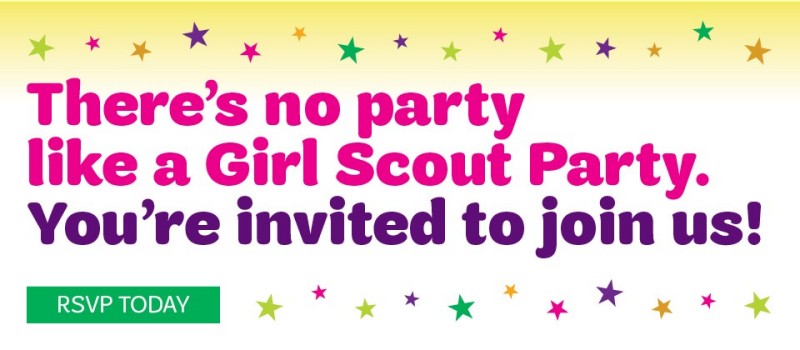 Interested in Girl Scouts but unsure what to expect for your girl? Click the link below to see upcoming Recruitment Events in your area!
Continue >

GSNI-M is continuing to monitor the expansion of the coronavirus outbreak. Please find our statement and updates here.
Continue >