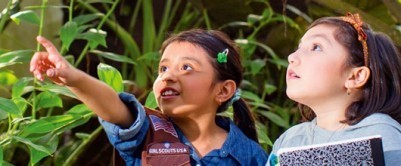 Get ready to change the world! Now Girl Scouts can earn 24 new badges that take leadership to the next level. There's never been a better time for girls to practice ambitious leadership. This year, we've added new badges in the categories of Entrepreneur, STEM Career Exploration, Automotive Engineering, and Civics.
Continue >

GSNI-M is continuing to monitor the expansion of the coronavirus outbreak. Please find our statement and updates here.
Continue >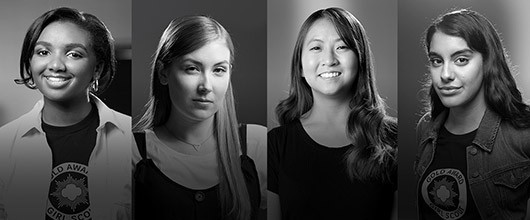 When it comes to changing the world, Gold Award Girl Scouts take the lead. Meet 10 extraordinary girls who possess the passion and the grit it takes to become a Gold Award Girl Scout. Each tackled an issue in her community and created a solution that brought lasting change to the world. Watch and you'll see why the Girl Scout Gold Award is the mark of the truly remarkable.
Continue >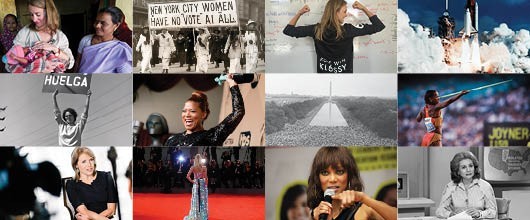 Girl Scouts prepares girls for a lifetime of leadership, success, and adventure. Our new PSA features inspiring Girl Scout alums who show how an unstoppable woman on a powerful mission can make huge impact. They've changed the world---and that's a job for a Girl Scout! 
Continue >