Individually Registered Girls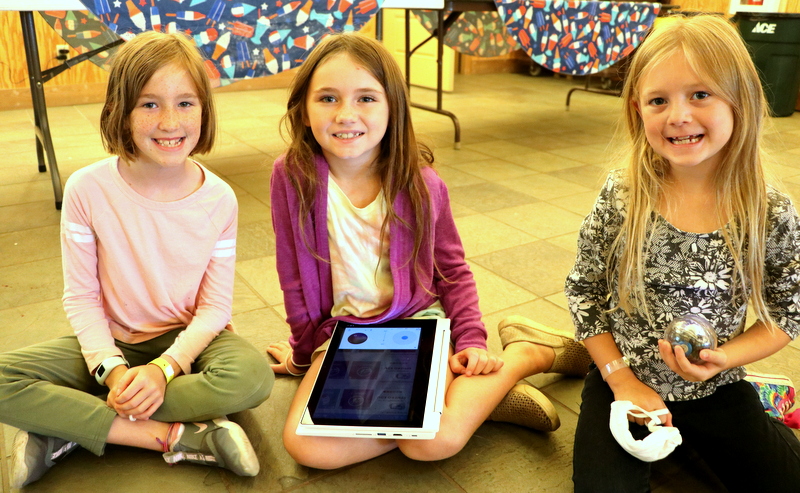 There is a place for every girl in Girl Scouts!
IRGs, or Individually Registered Girls, are Girl Scouts not associated with a troop. You may have also heard them referred to as Juliettes. They mix and match their interests to customize their own Girl Scout experience, all on their own time! IRMs can participate in everything the Girl Scout program offers, including:
- attending camp
- participating in the Cookie Program
- participating in the Fall Product Program
- earning badges
- earning the Bronze, Silver, and Gold Awards
- meeting other Girl Scouts through council events
- so many other amazing opportunities!
More information about IRGs can be found in this handbook here!
Ready to become a Girl Scout? Join us here.
Questions? Contact us here or contact Donna James at donna.james@gsnim.org.