Finances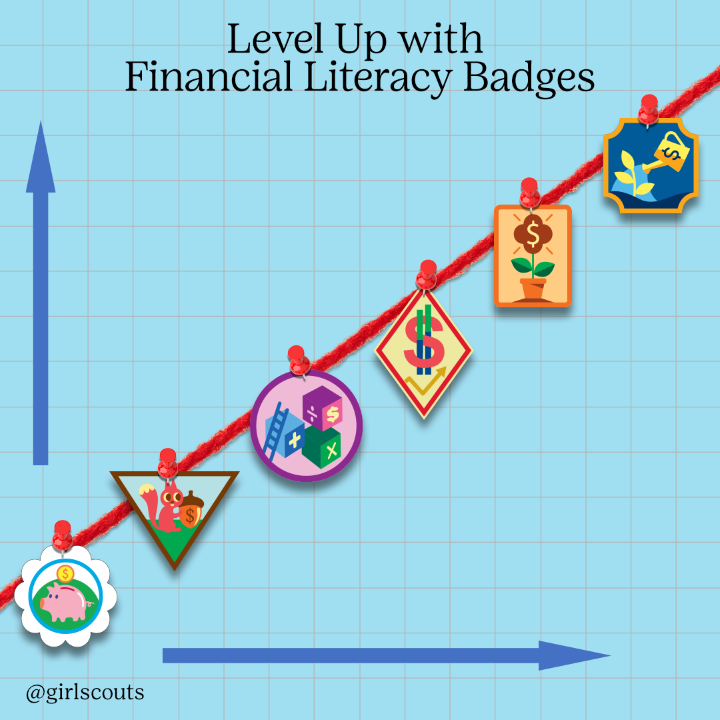 Through money-earning activities, girls not only learn how to be financially responsible, but they also have the added satisfaction of supporting their troop in all of the things it hopes to accomplish!
To accommodate the money girls earn, and money Service Units collect for event fees, all groups are required to have a checking account.
Each year, a recap of financial transactions, that include both income and expenses, are reported to the council.  Troops report their financial year through the VTK Finance tab in the form of the Annual Report.  Service Units report their finances by submitting their financial spreadsheets to frontdesk@gsnim.org.
Refer to the "Finances" section under "Forms & Documents" on the GSNI-M website for helpful documents and required forms.
All group treasurers need to complete the "Troop Finance Basics" course on gsLearn.  This training is also highly recommended for troop leaders and Service Unit team members who regularly handle money for the SU.